In the media is a fortnightly round-up of features written by, about or containing female writers that have appeared during the previous fortnight and I think are insightful, interesting and/or thought provoking. Linking to them is not necessarily a sign that I agree with everything that's said but it's definitely an indication that they've made me think. I'm using the term 'media' to include social media, so links to blog posts as well as traditional media are likely and the categories used are a guide, not definitives.
This fortnight's mostly been about end of year lists. Last year I linked to those that were gender balanced but this year I gave up counting after the first two, deciding it was a futile endeavour. Having said that, Sarah Seltzer says , 'White Men Are the Minority on This Year's Biggest Book Lists' on Flavorwire and there was some excitement around a new 'Best UK novels' list commissioned by the BBC. On The Pool, Lynn Enright said 'Women writers dominate the top spots in list of best British novels'. Which they do but the list as a whole isn't balanced and it's dominated by Nineteenth Century novels.
A fortnight ago I was going to begin this piece by mentioning The Good Immigrant an essay collection being published by Unbounders which means it needed crowdfunding. It includes essays by Chimene Suleyman, Bim Adewumni, Salena Godden, Sabrina Mahfouz, Coco Khan, Sarah Sahim and Reni Eddo Lodge and was fully funded in three days, partly thanks to JK Rowling. You can read about what an excellent person she is and what a great collection it sounds in The Guardian. And you can still contribute to the funding.
Clare Vaye Watkins essay 'On Pandering' is still being discussed. She talks about it further (with Marlon James) on NPR. Anne Boyd Rioux responded with 'A Brief History of Pandering' on The Rumpus. Aya de Leon responded initially with '"On Pandering" and Subversive Revelations of Female Insecurity' and then to Marlon James' Guardian conversation with 'On Pandering, White Women as Scapegoats, and the Literary Industry as a Hand-Me-Down' on her blog, while Dreda Say Mitchell replied with 'Black authors don't write only for white women' in the Guardian.
In prize news, Sarah Howe won the resurrected Young Writer of the Year Award for her poetry collection Loop of Jade. She's profiled in The Sunday Times (£) and interviewed on Bookanista and The Workshy Fop. And the Saltire Society Literary Award was announced with wins for Helen McClory, Patricia Andrew and Tanja Bueltmann.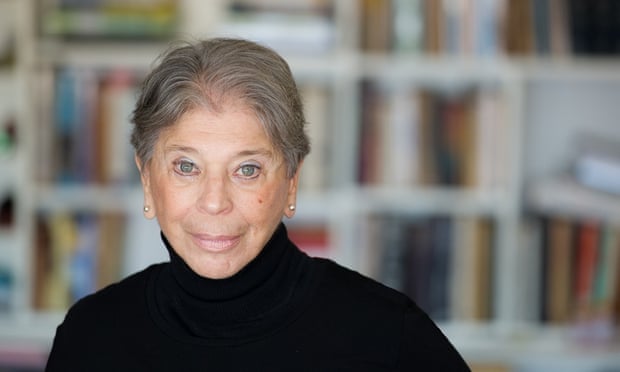 The best of the rest:
On or about books/writers/language:
Personal essays/memoir:
Feminism:
Society and Politics:
Film, Television, Music, Art and Fashion:
The interviews:
The regular columnists: