You know that spring is almost here when the Bailey's Prize for Women gets underway. Next Tuesday (10th March) the longlist of 20 novels (if it remains the same as recent years) will be announced. Eligible novels have to be written in English and published by a UK adult imprint between the 1st of April 2014 and the 31st of March 2015. Translations are not eligible.
Here's what I'd like to see on the list. If you click on the cover, it'll take you to my review, unless the book is yet to be published, in which case the review will be posted on the week of publication.
As ever, I'll be shadowing the whole process. Check back on Friday for more details on this.
(Published 26th March)
(Published 26th March)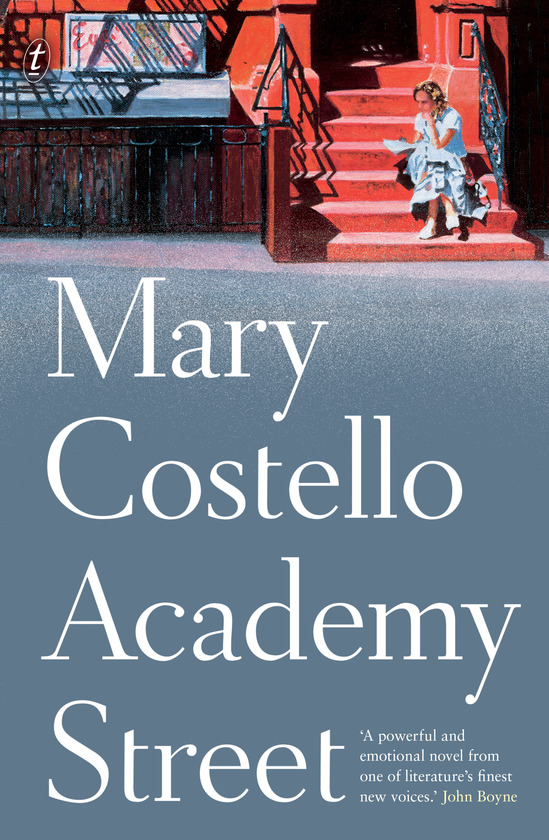 (Published 5th March)
And three I haven't read yet but are strong possibilities: